With all the merry but expensive things that come with the holiday season such as gifts, Christmas lights, entertaining and everything in between, as well as the soaring energy prices, you'd be forgiven for not feeling overly festive this year.
But at Reposit, we understand that Christmas is a time for celebrating, not fretting about your upcoming energy bill. That's why we've compiled a list of 5 tips you can implement this silly season so your power bill doesn't come back to haunt you at the end of the quarter.
Switch to LED strand lights
There's nothing cheerful about lighting that costs an arm and a leg to run, so if you're decorating your home and lighting up your tree this festive season, opt for LED strand lighting. LED lights use up to 70% less energy than conventional incandescent lights, and are much more resist to breakage, meaning you can save on both electricity and replacement costs.

Timers for frequently used appliances & decorations
When hosting family and friends this Christmas, there are several small appliances that are known to chew up power, both while in use and on standby. Plug any sound systems, video gaming consoles, TVs and decorative lighting into a timed power board to ensure you're only accommodating your family and friends when they need it, not Santa and his elves too.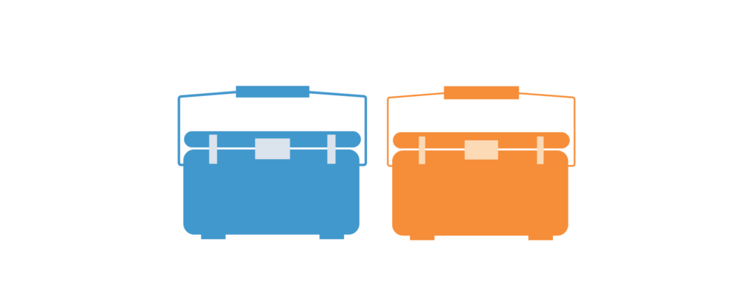 Only use additional fridges when needed
Just how often do you actually use your bar fridge? If the answer is for special occasions only, then unplug your bar fridge when it's not in use or try to avoid using one at all. Refrigerators are one of the most power-hungry appliances to run, accounting for around 13% of your bill, so make the most of your main fridge and freezer before switching on any additional bar fridges.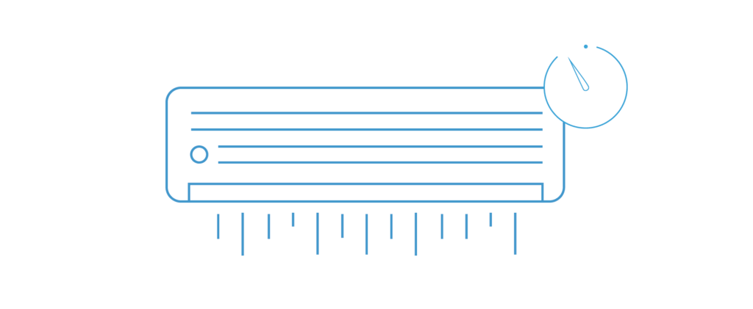 Get more out of your air conditioner
Ducted whole-house air conditioning systems can cost a staggering $3.45 per hour to run! If you powered it for 4 hours a day throughout summer, you're looking at roughly $1,242 spent solely on cooling. Instead, switch your air conditioner on in the morning for an hour or two with blinds closed, doors shut, and cracks and crevices sealed to prevent cool air escaping. Additionally, make sure your air conditioner's filter is clean and if you can, set the thermostat to a comfortable temperature rather than icy-cold for even more savings.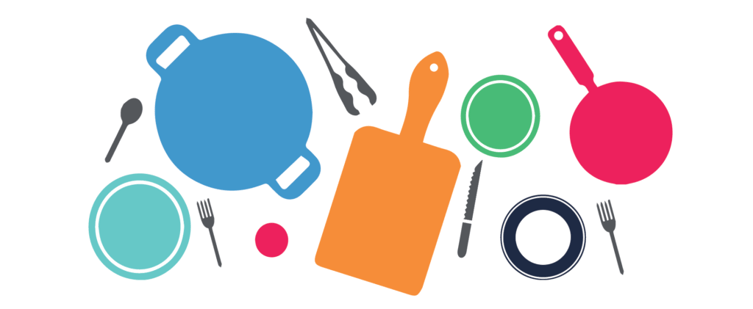 Coordinate your cooking and cleaning up
Nothing says Christmas like a delicious feast! Save some cash in the kitchen this festive season by being wise about your energy usage. Using a microwave instead of an oven can reduce energy usage by 50%, just as using the right sized pots and pans for your stovetop can reduce energy loss by 40%. Also, make sure you only run your dishwasher when it's fully packed.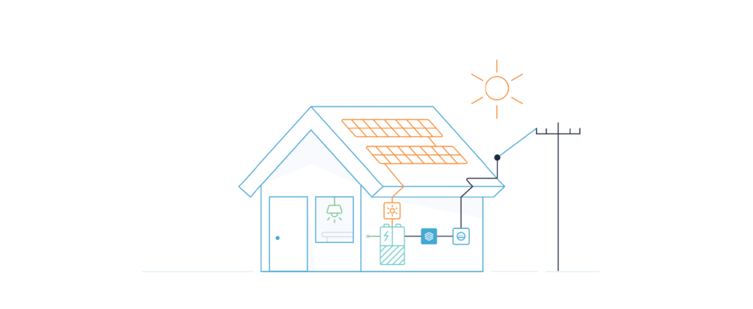 Connect Reposit to your solar energy system
If you'd really like to step up your savings this holiday period, a Reposit system is going to be the best solution. Regardless of which system you choose to go with, Reposit will help you to monitor and track your energy usage throughout this busy time. Paired with a solar battery, you can look forward to a system that intelligently optimises your battery to get you the lowest possible power bills no matter how you use your energy.
Imagine just how much you could save by implementing some of these ideas with a Reposit system? If you'd like to know more about Reposit and what solution would work best for your household, feel free to get in touch with one of our team members.