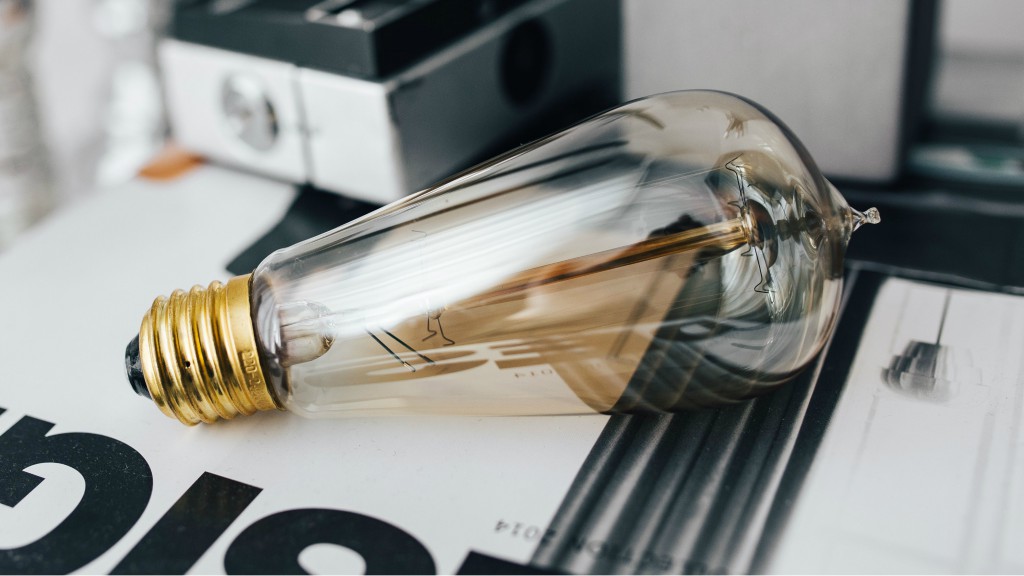 You are probably aware that Standards Australia is currently seeking public comments on its battery standard draft - AS5139:2017. Our opinion is that this draft standard is in urgent need of commentary as the recommendations it makes are out of touch with current battery technology.
You can view the draft standard here. I draw your particular attention to Table 3.1 and Clause 4.5.3. Of course, pay attention to the other clauses, but these two sections will help you understand the nature of this draft standard.
Adoption of this draft standard would mean the death of the residential and small commercial battery sale and installation industry in Australia and New Zealand.
To prevent this from happening, a broad section of the industry needs to constructively respond and provide commentary on the draft.
We have written a Microsoft Word document that can be uploaded to Standards Australia's Public Comment site to lodge your comments.
Each comment is a table row. You can delete or edit table rows that you do not agree with, or add rows if you have additional comments.
If you are concerned about the draft, make sure your voice is heard by Standards Australia before August 15.
How to comment on the Standards Australia battery standard draft:
Download the comments file here - It is called "Standards_Australia_Public_Comment_AS5139_Reposit_v2.doc"
Register for the comments hub by clicking here.
Login by clicking here. Once you have logged in, you can begin the comment file upload process
Click the "Choose File" button and select the comments file you downloaded in step 1.
Scroll to the bottom of the page and click the green "Submit Comment(s)" button.
Completing the steps above will submit the comments in the attached comment file to Standards Australia under your name. Please make sure you have reviewed these comments before submitting them.
Thank you for being a constructive member of our young but important industry,
Dean Spaccavento
CEO
Reposit Power