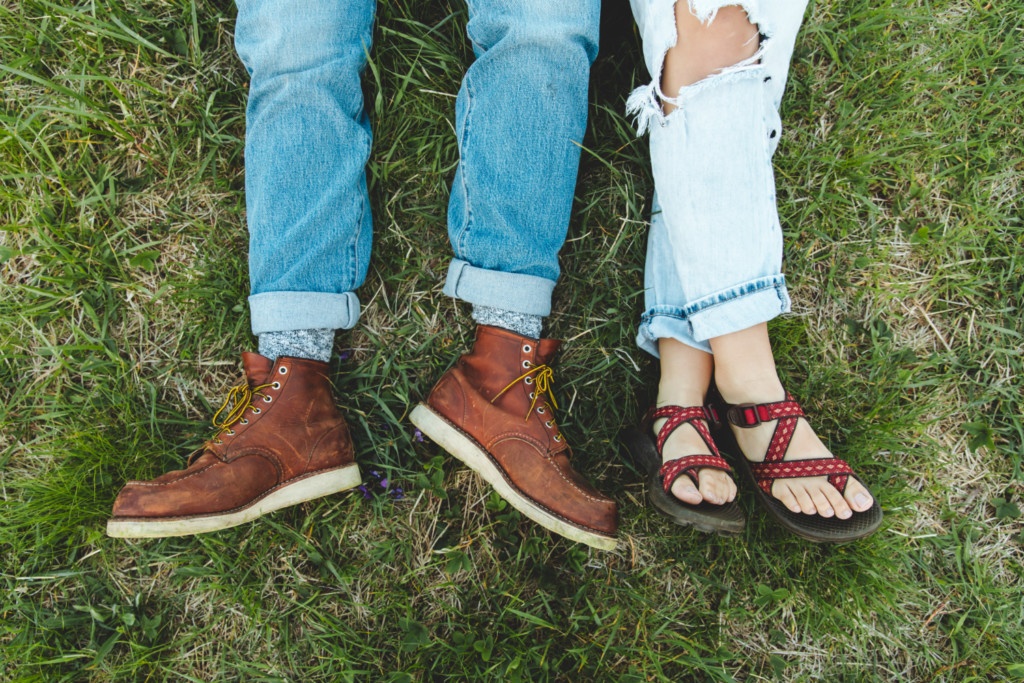 The Finkel review blueprint is a massive grid nerd carnival - buckets of fun for the kids. There is not a better resource out there right now for understanding how the NEM works, what's wrong with it, and what we should do with it. This is compulsory reading for anyone who wants to be part of the biggest transformation of the grid we have ever seen.
While titillating us, it presents a set of recommendations to achieve four outcomes from the NEM that I think are well considered and I agree with wholeheartedly. All these outcomes don't pick winners on technology but have electricity consumers' best interests at heart over all time scales.
Most near-term, the Finkel review rightly points out the upcoming (in six months!) 2018 summer will be challenging for the system and recommends additional "out-of-market" security mechanisms. Finkel is telling us that Reposit-controlled batteries are likely to be very busy come the end of this year. With that activity comes opportunities for earning GridCredits™.
Over the longer term there are some key recommendations that we think are sensible for the grid, as well as being great for Reposit's customers:
Reposit-Powered Reliability Obligation - the recommendation is that new solar and wind generation will need to come buddied up with storage. The report specifically states that this storage does not need to be co-located with the generation. Should this recommendation be adopted, Reposit will be active in finding opportunities for Reposit customer-owned storage to fulfill the reliability obligations for new solar and wind farms. This would create more GridCredits™.
Reposit-Fired Frequency Response - the recommendation is that the NEM gets a new market for frequency management. This market would be for very fast delivery, the sort that can only be provided by storage and interruptible loads controlled by advanced control systems like Reposit. This would create more GridCredits™.
Reposit Mediated Network Management - the recommendation is that barriers to distribution networks buying services from their customers are identified and removed. If this were the case, distribution networks would be much more likely to use customer-owned resources to manage their networks. This would create more GridCredits™.
Reposit Eyes on the Skies - the recommendation is that the grid operator uses much more information when managing the system. This means AEMO should ask Reposit customers to share the high-quality consumption and solar data (and corresponding Reposit-generated predictions) Reposit generates on their behalf. This is great, but customers should be rewarded for making this data available. This would create more GridCredits™.