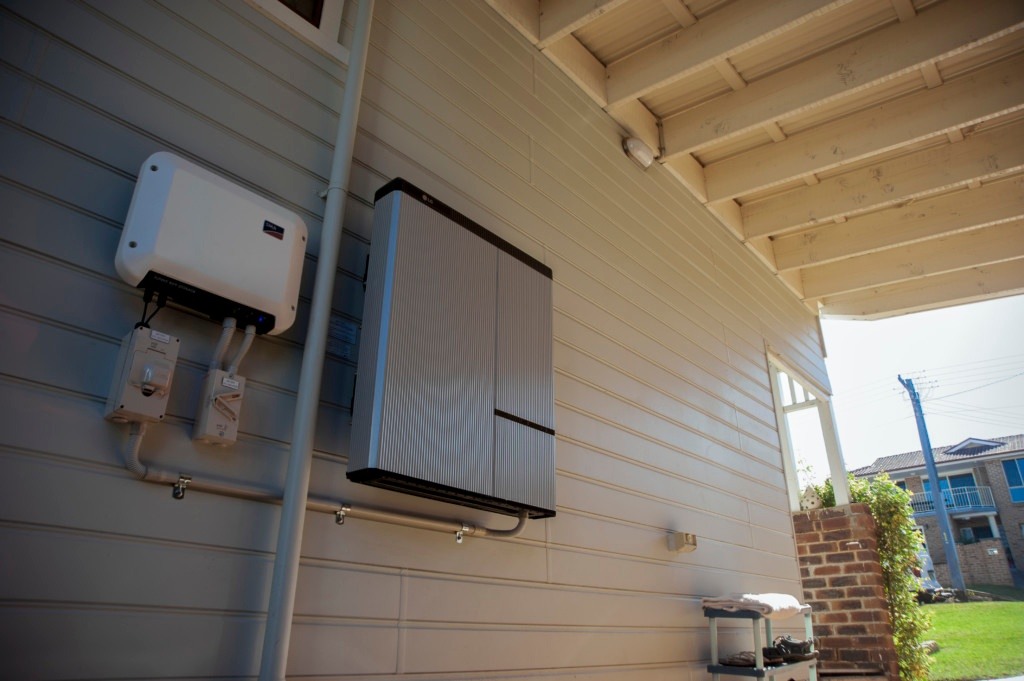 Reposit Power has today acknowledged the Electricity Network Transformation Roadmap released today by CSIRO and Energy Networks Australia.
The Roadmap said that an emissions free future was achievable if storage owning customers could send power to the grid during peak demand.
Reposit Power Sydney customer Dr Kim Loo said she was excited to hear that CSIRO confirmed that every time she sold her excess energy back to the electricity market that she was making an impact.
"I've been regularly rewarded with GridCredits for selling my excess power back to the grid when its needed most," Dr Loo said.
"But I am excited to know that selling my excess energy doesn't just reward me, it takes Australia a step closer to an emissions-free future."
Reposit Power CEO, Dean Spaccavento, today said that battery owners are leading the way for an emissions-free future by selling their excess power back to the grid.
"Hundreds of Australians are already part of a community that are leading Australia to an emissions-free future," Mr Spaccavento said.
"By selling their excess power when it's needed to stabilise the gird, Reposit customers are also rewarded with GridCredits and lower power bills.
"GridCredits are a world first energy storage trading system that are earned when energy is sold back to the National Electricity Market or network utilities.
"Anyone can become part of this community by installing a Reposit battery system at their home.
For more information about Reposit and GridCredits visit repositpower.com
---
28 April 2017
Contact: Kirsty Waterford 0432 469 794
kirsty@repositpower.com
Follow Reposit on Twitter - https://twitter.com/RepositPower
Like Reposit on Facebook - https://www.facebook.com/RepositPower/