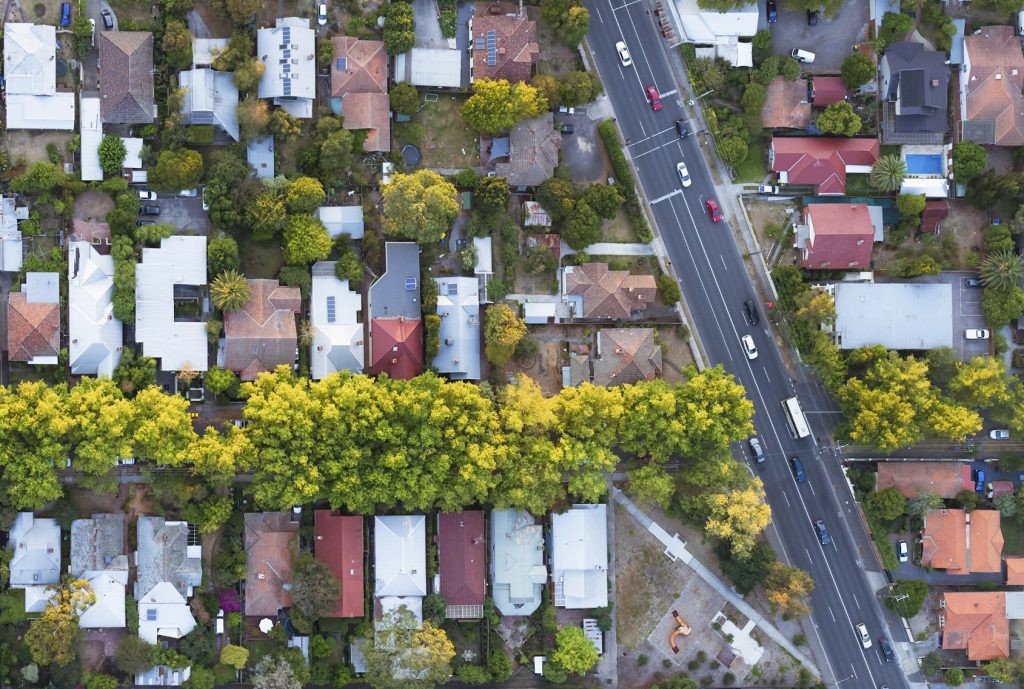 Reposit Power will today tell parliamentarians that homes and businesses with smart energy systems will solve the energy crisis, not battery farms.
Addressing a Special Parliamentary Briefing on Energy Storage, Reposit Director, Luke Osborne, said today that Australia's energy sector is rapidly decentralising and that new technology is allowing consumers to be much more active in grid management.
"Australia's leading position in smart home energy systems has been seriously undervalued in the energy debate," Mr Osborne said
"Homeowners can solve the crisis more cost-effectively than any other option on the table.
"With the advent of cost-effective battery storage combined with solar, homeowners can address their rising energy costs and at the same time address the balancing problem we are experiencing in the wholesale market.
"A smart way to solve the energy crisis is a wide-reaching network of smart and inter-connected solar batteries in thousands of homes across Australia.
"And we already have it. With Reposit, hundreds of households are already using home solar batteries to keep the system balanced – many of them in South Australia.
"Homeowners can earn GridCredits – credit towards their next power bill simply for providing this service to the grid.
"GridCredits are a world first energy storage trading system that are earned when energy is sold back to the National Electricity Market (NEM) or network utilities."
"This trading system not only benefits customers, but it can benefit retailers and networks who can save money by having to build new power stations or power lines.
"Moving to a distributed energy system saves everyone money.
"Opening the retail market to households gives consumers lower energy costs, more control, and long-term price stability.
For more information about Reposit visit repositpower.com
---
29 March 2017
Contact: Kirsty Waterford 0432 469 794
kirsty@repositpower.com
Follow Reposit on Twitter - https://twitter.com/RepositPower
Like Reposit on Facebook - https://www.facebook.com/RepositPower/