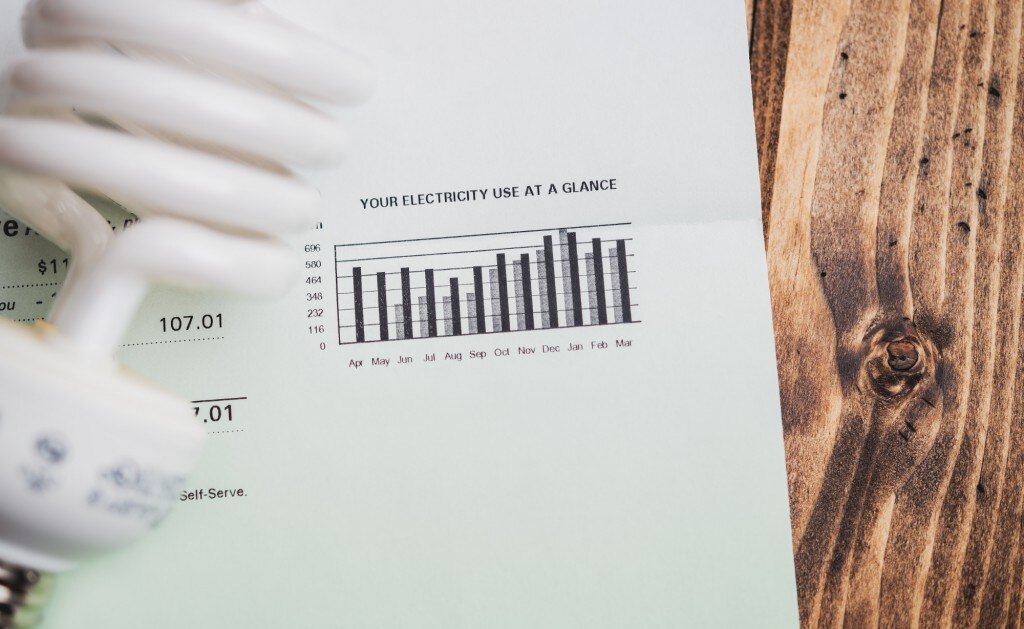 Nick Pfitzner, the first Australian to install a Tesla Powerwall has reported savings in excess of 90 per cent after a year of living with the Reposit smart system.
Nick told CHOICE that since the installation his annual electricity bill has dropped to $178.71, a 92 per cent saving. In 2015, powering his home with electricity cost him $2289.
At this rate, Nick's solar system will pay itself off within eight years. The Reposit system is one reason why Nick could end up paying his system off much earlier than projected.
His average quarterly bill dropped from $572 in 2015 to $45 in 2016. One of his quarterly bills was in credit of $50. This is because his system can sell unused electricity back to the grid - a feature unique to Reposit.
To read more about Nick's story visit - https://www.choice.com.au/home-improvement/energy-saving/solar/articles/living-with-the-tesla-powerwall-for-a-year